Robert Taylor IV, CPA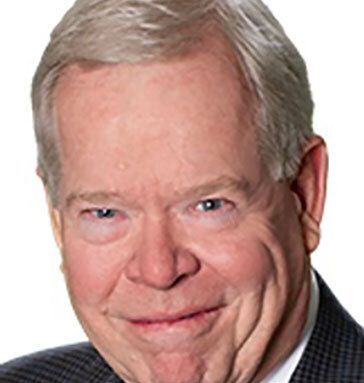 Rob Taylor is a Partner in the Dispute Resolution and Forensics department at Bennett Thrasher LLP. He has over 30 years of experience in the areas of business and equity interest valuations, mergers and acquisitions, fairness and compliance-related valuation work, financial litigation services and assistance to clients in strategic planning.
His work has been in a wide range of industries, with emphasis in the beverage, healthcare, manufacturing, distribution, real estate, construction, service, textile and not-for-profit segments.
Rob is a Certified Public Accountant (CPA) and Accredited in Business Valuations (ABV). He has been active in professional associations and holds current membership in the American Institute of Certified Public Accountants (AICPA) and the Georgia Society of CPAs (GSCPA). He is a member of the Forensic & Valuation Services (FVS) Section of both the AICPA and the GSCPA. He currently serves as a member of the ABV Mentor task force for the AICPA and has served as the chairman of the FVS Section of the GSCPA.
​Prior to joining Bennett Thrasher, Rob was the founder and president of Taylor Consulting Group where he and his service team served clients in the Southeast for over 25 years.
​Rob is currently the CEO of Open Arms Care Corporation (Tennessee), a member of the Executive Committee and a Board Member of the Atlanta Legal Aid Society, an Honorary Board Member and Past Treasurer of Special Olympics Georgia and a Board Member of Atlanta Ministry with International Students (AMIS). He has served in the past as a Member of the Executive Committee and a Board Member of Ridgeview Institute, the Chairman of the Finance Committee for Cherokee Town & Country Club, Treasurer and Board Member of Compeer Atlanta (now a part of The George West Mental Health Foundation) and President of the Atlanta Chapter of the Strategic Leadership Forum. Rob received the 2003 Public Service Award from the Georgia Society of CPAs.