Our Core Programs
Clubhouse Atlanta operates as a community where the day-to-day programming models the traditional work day. ​Members are involved in helping with maintaining the clubhouse facility, shopping for groceries, inventory planning, recipe planning and preparing lunches.
The Clubhouse Model is widely used in the United States as well as internationally.  As participants in a clubhouse, you are not a client or patient, you are a member.  The focus is on your strengths and goals, not on your mental health condition.  Work in the Clubhouse consists of an array of choices that are completely voluntary.
Work-Ordered-Day
The Work-Ordered-Day essentially creates a sense of structure that gives purpose and gets members working towards common goals that can be used to strengthen skills that will aid in their recovery.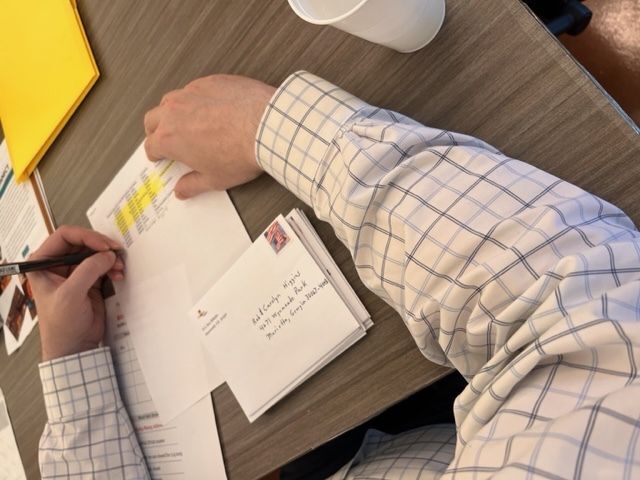 Business Unit - Responsibilities are focused on administrative/clerical services, as well as serving as ambassador for potential members.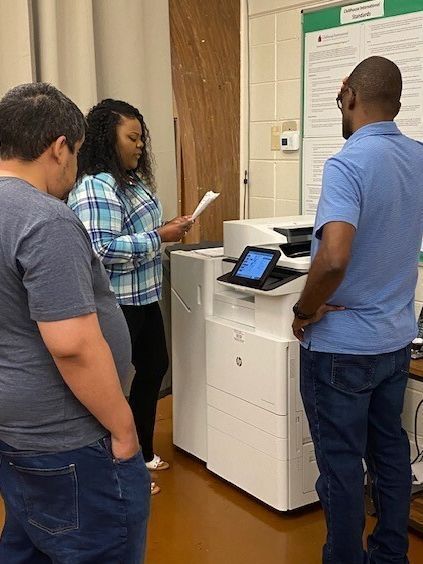 Culinary Unit - This unit focuses on job skills training in Culinary Arts.  Members are involved in meal preparation, planning, and learning about healthy nutrition.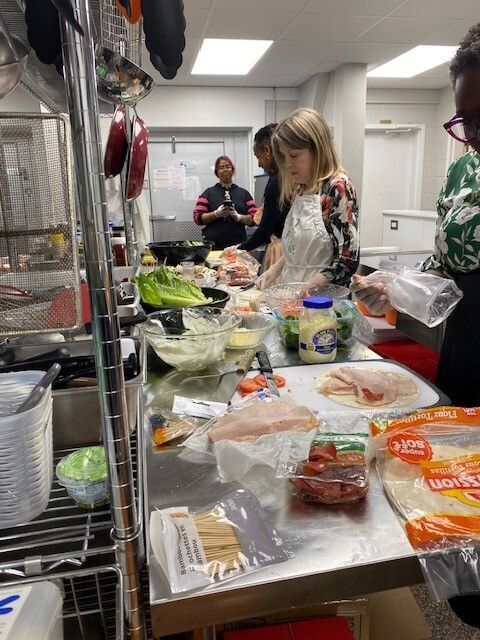 Wellness Unit - This unit focuses on four points of wellness: physical; financial, social, and emotional.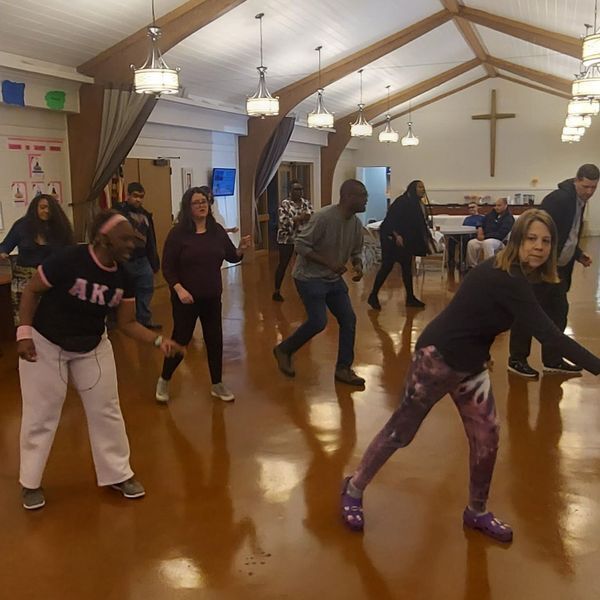 Employment Unit - This unit is the foundation of our work-ordered-day.  This unit assist members in uncovering their innate ability to maintain independence, through obtaining and sustaining meaningful employment.