Anjel Burgess, Attorney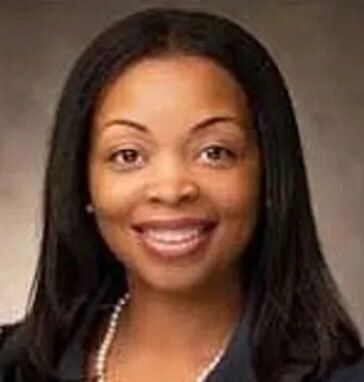 Attorney Burgess received her B.A. from North Carolina State University, an M.A. from the University of South Florida and her J.D. from Georgia State University.  Known for her excellence in representation, Attorney Burgess specializes in Social Security Disability Law for adults and children. She brings to the Social Security Disability practice her compassion, quest for justice, enthusiasm and desire to help others. By doing so she's been able to make a positive difference in the daily lives of people who need help the most.
​Attorney Burgess has been the featured speaker for several organizations, support groups, and the local bar association. She serves on the Board of Directors for PLAN of Georgia, the Hypersomnia Foundation and Special Needs Cobb. She is also a member of the Georgia and Cobb County Bar Associations, the National Organization of Social Security Claimants' Representatives (NOSSCR) and the National Organization of Veterans' Advocates (NOVA).