Cassandra Archer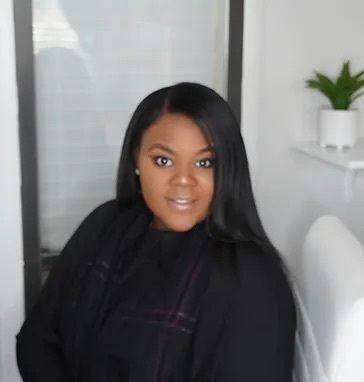 Cassandra Archer is the Program Director at Clubhouse Atlanta. With an innate passion for Education and Youth Development she spent over a decade creating innovative programming that would propel her career in the Non- Profit sector. She spearheaded fundraising efforts as the Event Coordinator for special projects at Girls Incorporated, NYC. As a Program Director at YWCA of Queens she was responsible for leading her organization in major funding increases, program expansion and even gained the attention of the Nike Zoom League.
She also spent years as an Educator for the Board of Education where her focus on social emotional growth was the heart of her teachings. She always knew her work in serving her community would not have limitations. 
Cassandra decided to transition her career goals to her heartfelt desire to support in the mental health field. The cause is near and dear to her as she currently lends support to close family members in the fight. Cassandra hopes to gain more insight from the challenges and successes of others facing similar experiences.
Cassandra was born and raised in Queens, New York and resided on Long Island. Cassandra recently made the big move to the Peach State with her sights set on fulfilling her personal goals. In her spare time, Cassandra is following her other passion and entrepreneurial goals by connecting with peers in the entertainment and music industry. Cassandra serves as the Creator and CEO of Pink Ink Entertainment as a branding strategist where she continues to guide influencers on growing businesses with a tactical approach to marketing.
Cassandra currently holds a BA in Business Management from Five Towns College.
Cantact: Cassandra@clubhouseatlanta.org